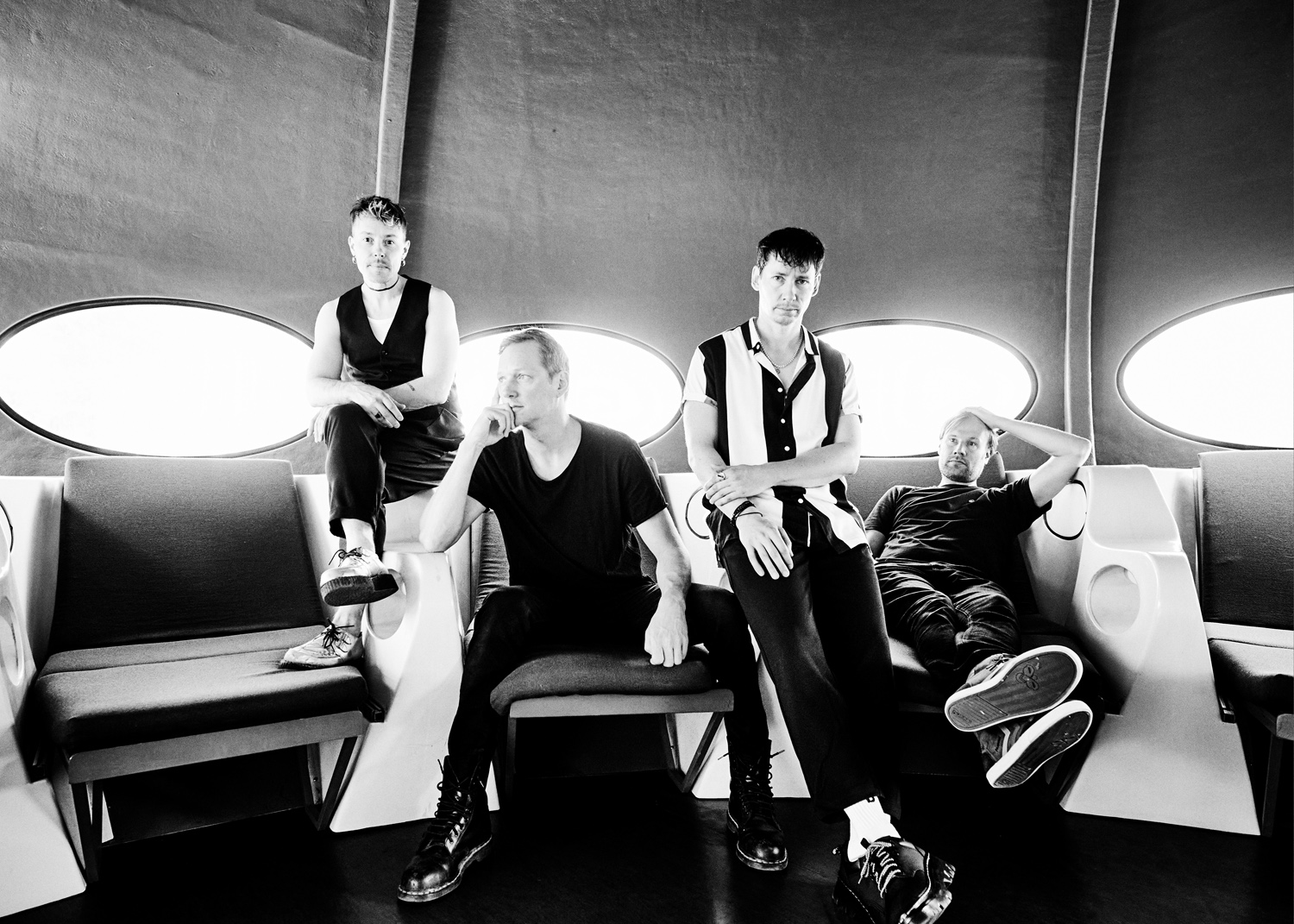 Please enter password to
stream two more songs
Password Protected
To view this protected post, enter the password below:
ALTERNATIVE ROCK FROM FINLAND
Moon Shot plays true 21st century rock'n'roll. So even at the threat of cliche we're gonna say it like it is: this is genuine rock music from the heart built on all the melodic loudness we grew up with. Yes, it's about the music, for real.
And this quartet is the right band to bring this honest-to-rock blast of music. These are no fresh-from-the-bud boys – they've already had careers hefty enough to define a person with the bands Children of Bodom, Disco Ensemble and Lapko.
Moon Shot's second album is preceded with the single Yes!. It rushes at you with a chorus that embraces so tight that it's hard to see if it's loving or strangling you (or a bit of both). As chief composer, guitarist and producer Jussi Ylikoski says: "The song appears easygoing at first but when you look at it closer, you see that it's special both musically and lyrically."
 "People may also hear the chorus as something overly positive – and that's fine – but I see it as a fight song. There's a lot of things that aren't ok in the world and YES we can do something about it," vocalist and lyricist Ville Malja adds.
In a sense, this song captures the essence of Moon Shot's different sides: positive aggression with a vulnerable message that you wanna join in with. Time to let this band into your life with a blast aimed right for the heart.
Live interest in the band can be directed to booking@moonshotofficial.com.
Northern America: Dynamic International
Finland: Fulsteam
Europe / Rest of World: ExtraTours
For the whole PROMOKIT contact us via info@reapermusic.de