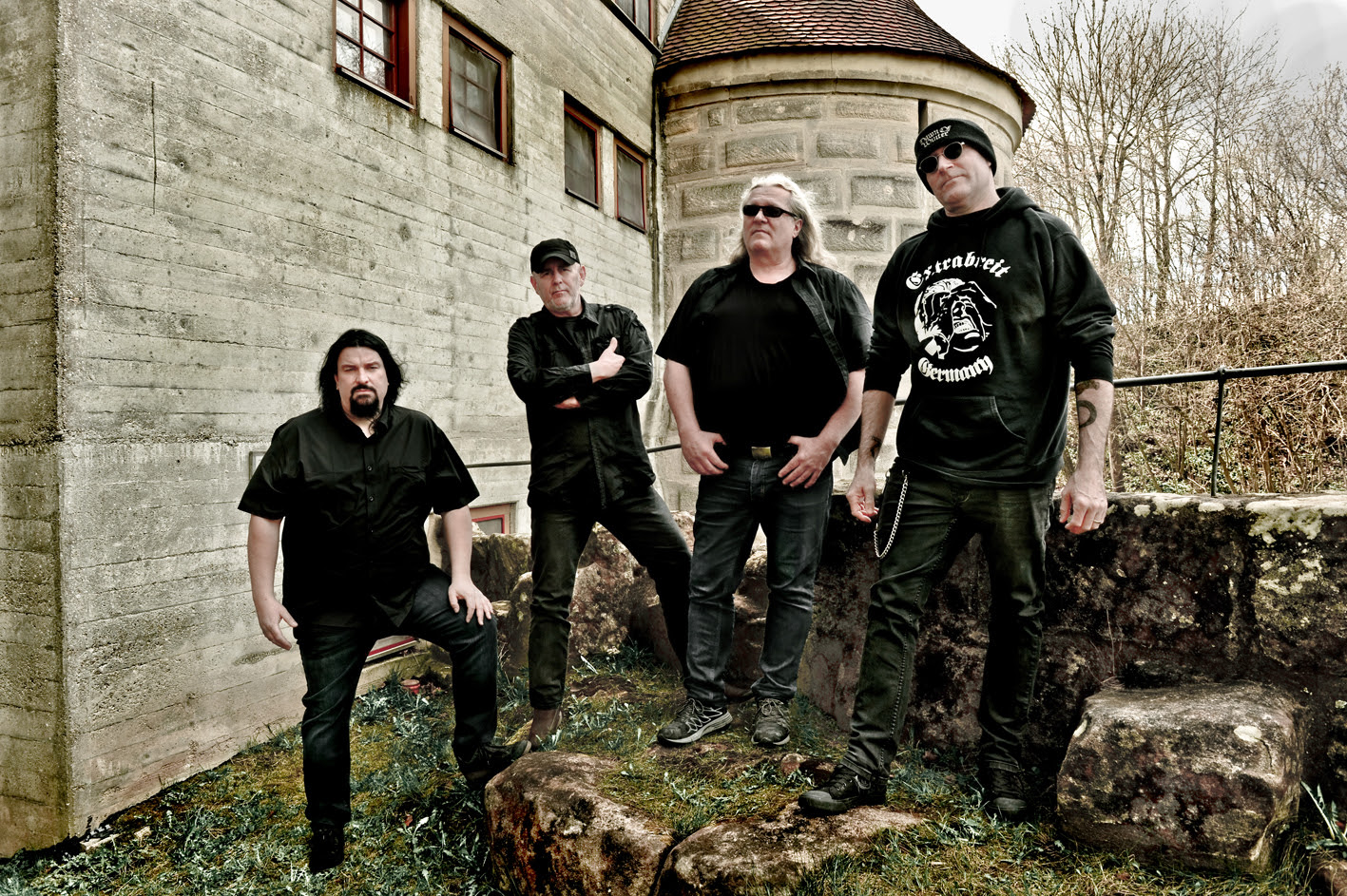 The Roots of Summer Breeze
Founded in 1995 in the Ostalbkreis district of southern Germany, VOODOO KISS quickly made a name for themselves in their homeland and became a local cult band. After several line-up changes, VOODOO KISS were buried in 2000. As part of the 25th anniversary of the SUMMER BREEZE Open Air, VOODOO KISS have now reunited as the former initial spark and headliner of the first edition of the festival and will play their official reunion show in Dinkelsbühl in August 2022. Three members of the original line-up will be taking part: Martin Beuther (guitar), Klaus Wieland (bass) and Achim Ostertag (drums). VOODOO KISS have brought in Gerrit Mutz (Sacred Steel, Dawn Of Winter) as vocalist, a well-known original from the German metal scene. For their debut, which will be released during SUMMER BREEZE 2022, a committed label was found right away with Reaper Entertainment. 
A storm is brewing in the VOODOO KISS camp.
Welcome back!!